Why
Why is strategic foresight essential in a 21st century organizations
What is it about ?
Foresight is both a process of thinking about the future and methodologies for exploring possible futures. It aims to prepare collective actions (policies, strategies, decisions) by integrating long-term issues.
Foresight uses collective intelligence and a variety of proven tools in a structured way. It also harnesses the power of imagination.
Why is it essential ?
In a world where the word future seems to be synonymous with the word uncertainty, how can we build action, how can an institution or a think tank give a direction? Strategic foresight gives plausible and chosen axes of development. 
Foresight also allows to create the conditions for a common, participative reflection and therefore for decisions that are acceptable and accepted.
Foresight reflection engages the individuals who participate to it, and propagates a pro-active future mindset and more confident state of mind. 
Foresight can help to explain a new strategy.
Finally, telling the future can help to shape it.
Why working with Mycelium ?
We are attentive to long-term societal changes.
We work in a networked and organic way.
We believe that our increasingly specialized world needs brokers, translators and bridge builders who can act in multiple domains to push visions and innovations forward. We serve as an interface between our clients and our network of experts, thinkers, researchers, poets, scientists and artists.
We encourage unexpected and fruitful encounters between the research of some and the insights of others.
We have the ability to digest difficult and complex principles and convert them into clear and actionable ideas. We have a knack for spotting patterns in the noise of irrelevant details.
Mycelium's approach to foresight and trend research is unique because we use the thought processes and methodologies of today's artists, and work closely with the most forward-thinking, forward-thinking and imaginative among them to anticipate possible, plausible and desirable futures.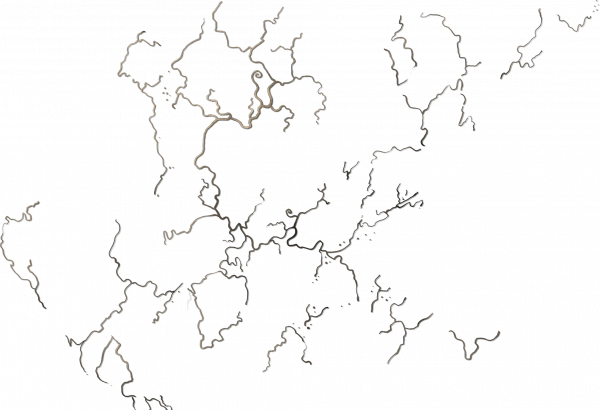 ';